SEATS
The construction and attachments of the seats for bodywork are different for different vehicle categories. We offer a variety of seats that comply with UN Regulations No 14, No 16, No 17 and No 80 regulations

M2 vehicle category seats are intended for installation in cars with a capacity of more than 8 passengers and vehicle gross weight of less than 5 tonnes. They must be equipped with integrated 2-point or 3-point seat safety belts. For this purpose, we produce UNI-40 seats with a fixed back and UNI-41 seats with an adjustable back. We also offer to install BUSCOMFORT 4030X, 4030X VIP, SmartLine 075 and 3050 (SEGE, Turkey) seats.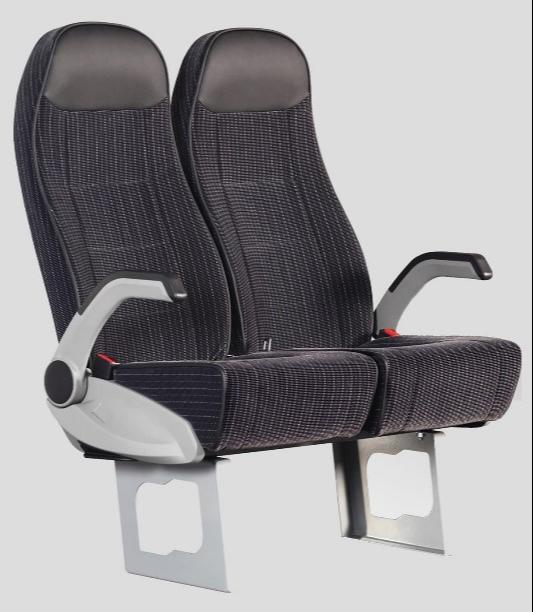 M2&M3 SMART LINE 3050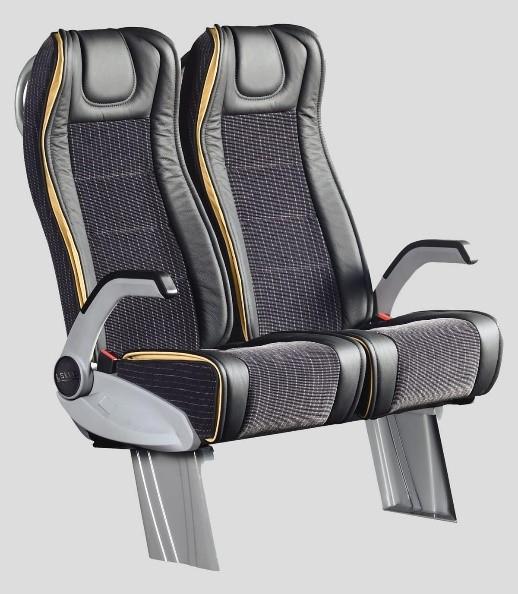 M2&M3 SMART LINE 3075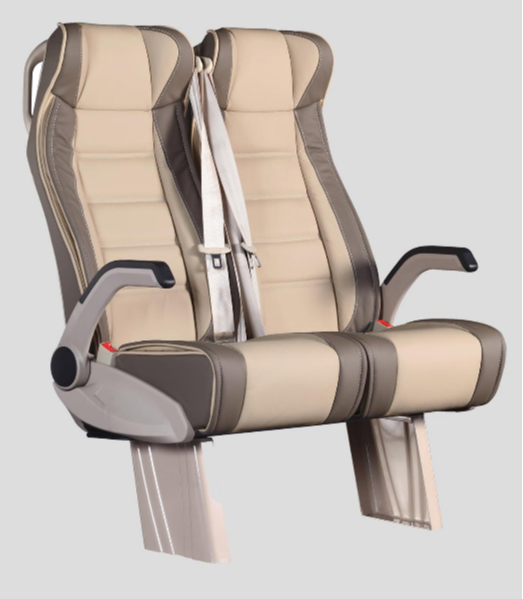 M2&M3 BUS COMFORT 4035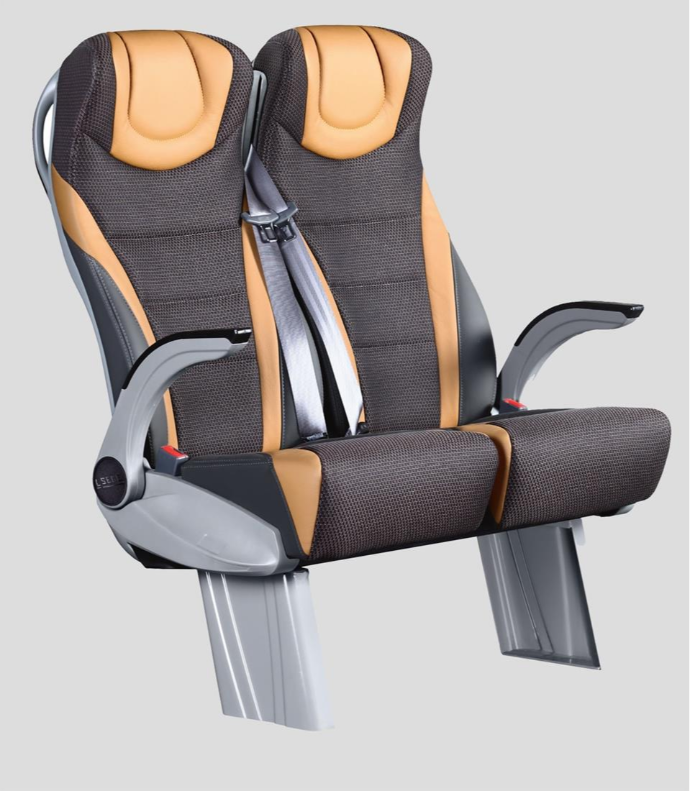 M2&M3 TREND 410
M1 kategorijas sēdekļi paredzēti transportlīdzekļiem ar ietilpību ne vairāk par 9 pasažieriem. Tiem jābūt aprīkotiem ar 3-punktu drošības jostām. Ražojam UNI-40 un UNI-41 sēdekļus, bet varam uzstādīt arī citu ražotāju sēdekļus, piemēram, INTAP (Polija), GRL (Turcija), kā arī Tribus (Holande) sēdekļus Flexus Pro un Flexus2.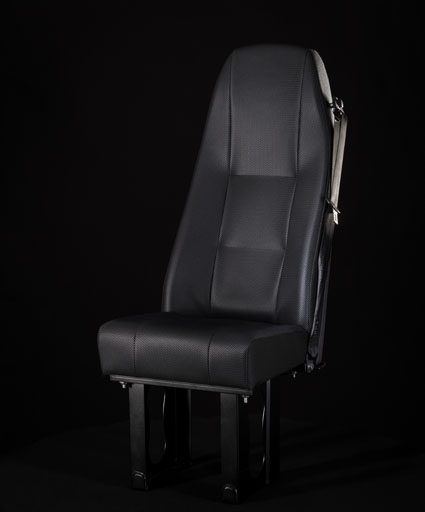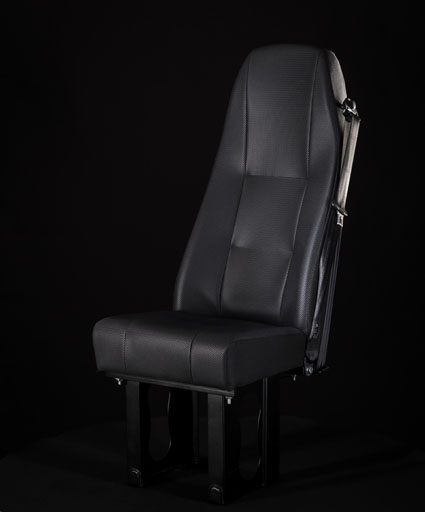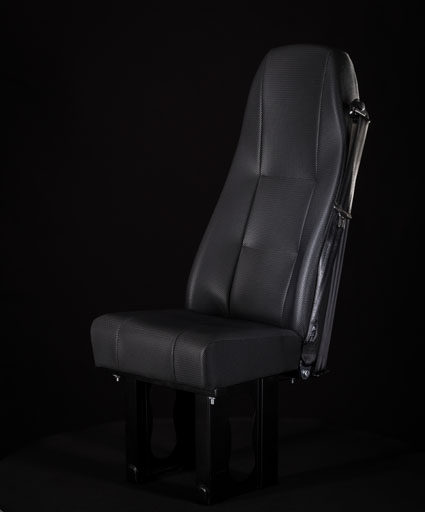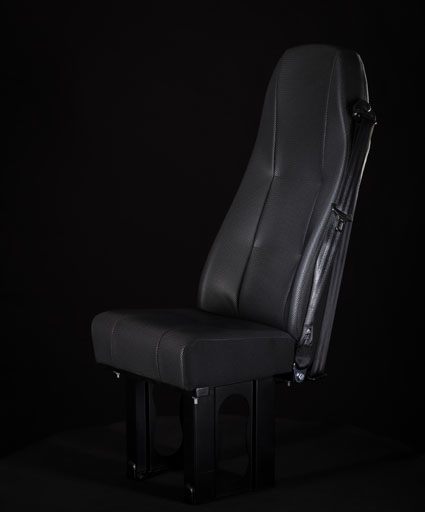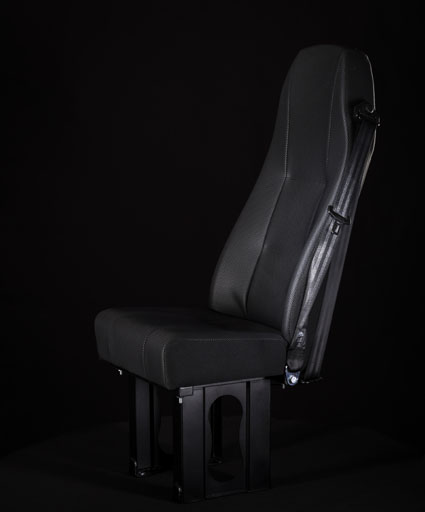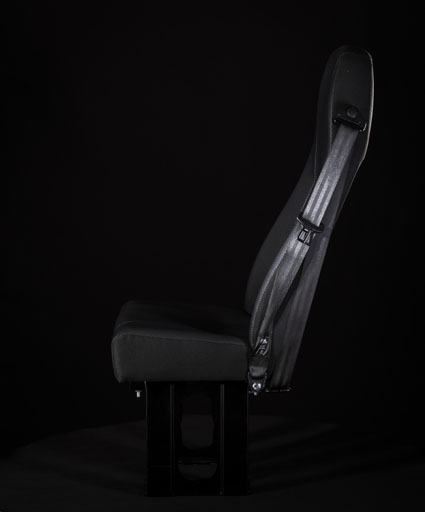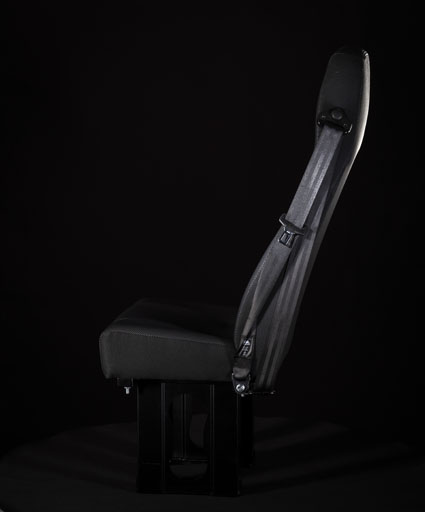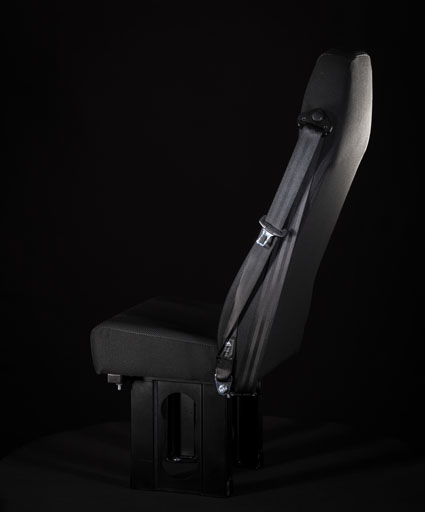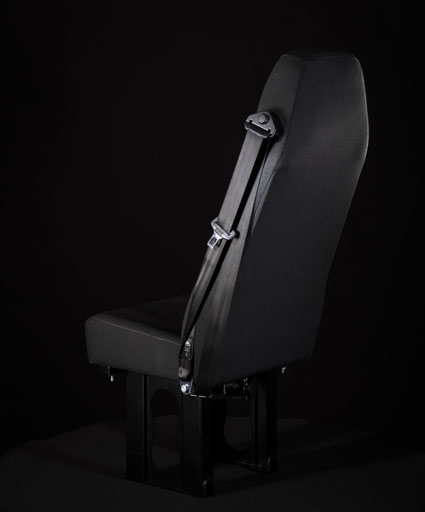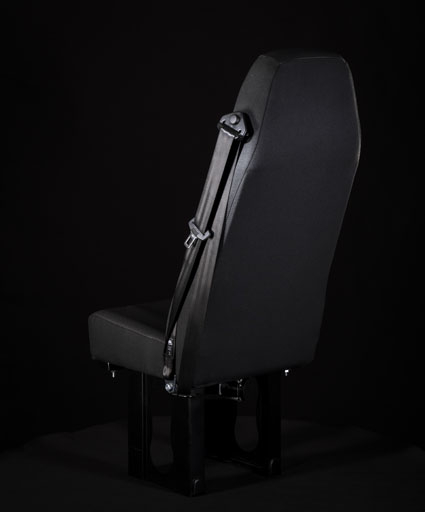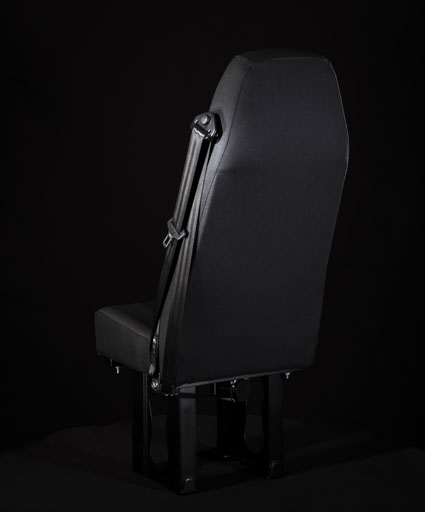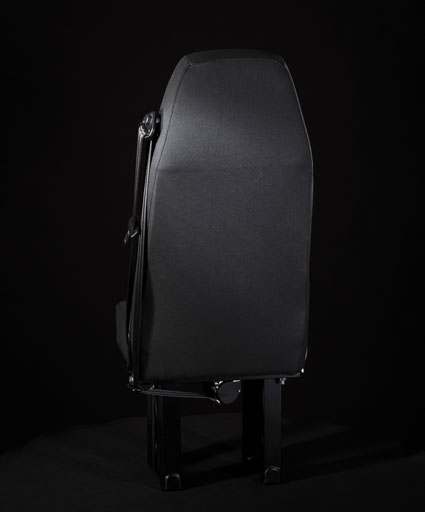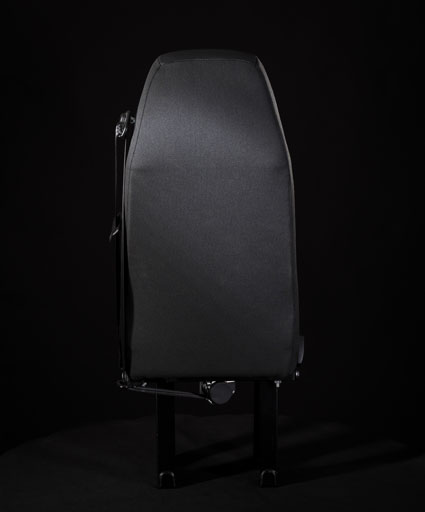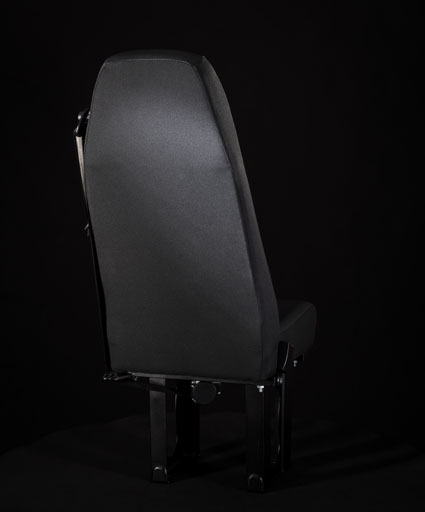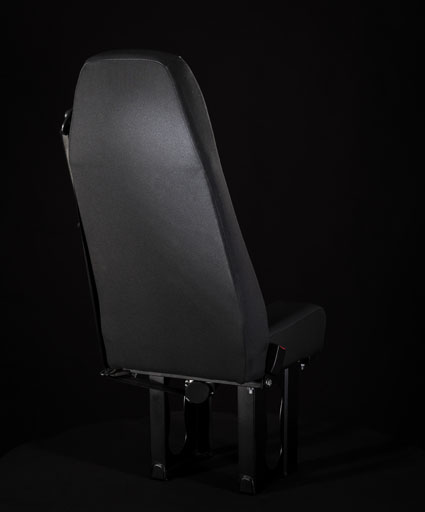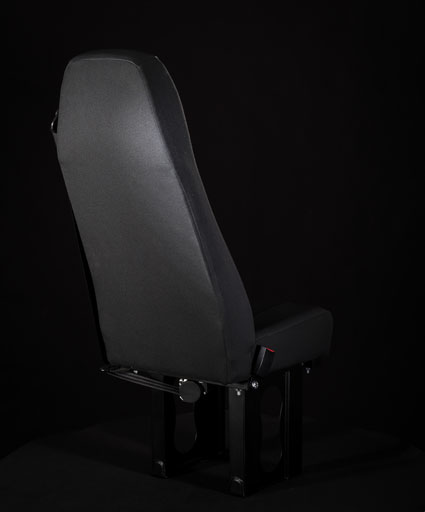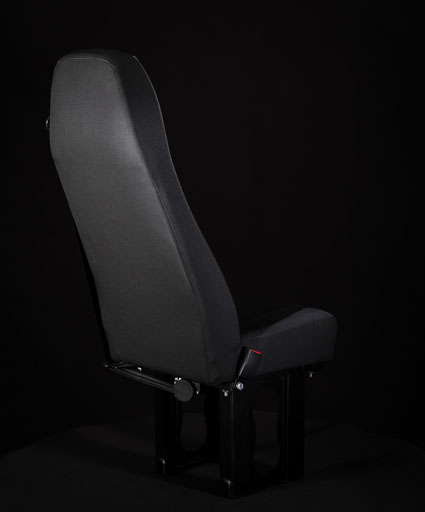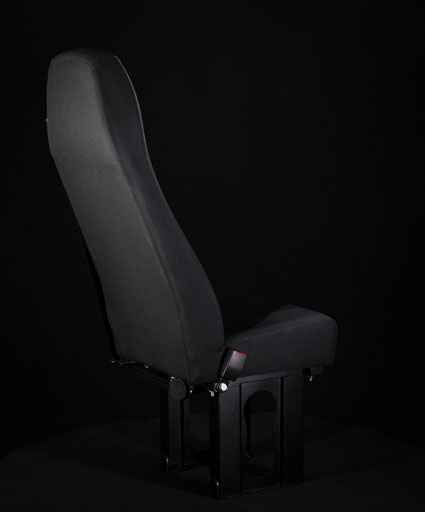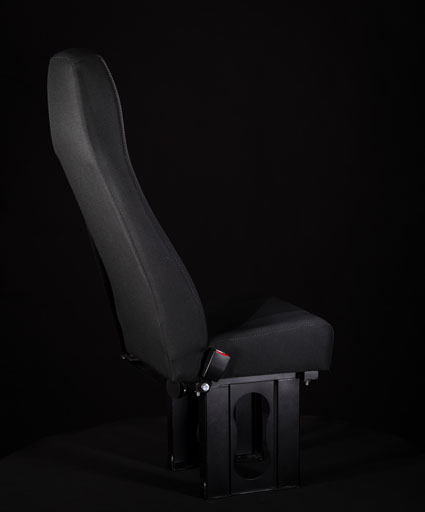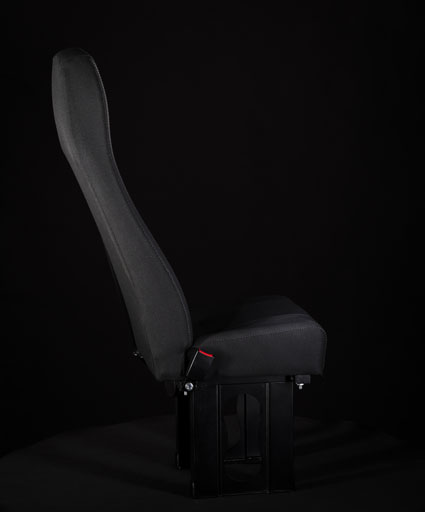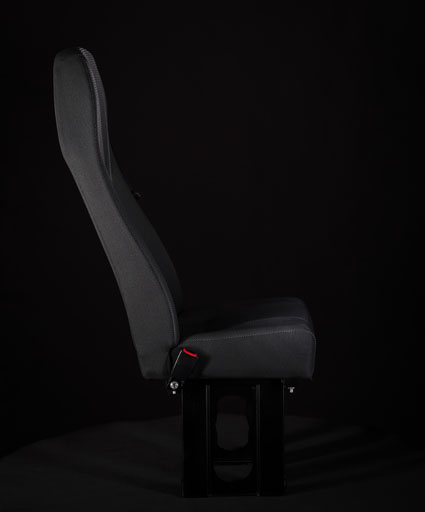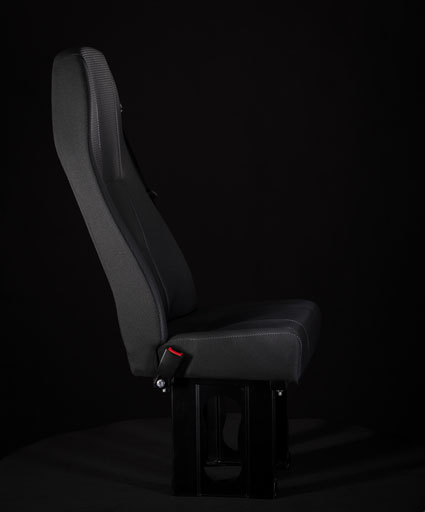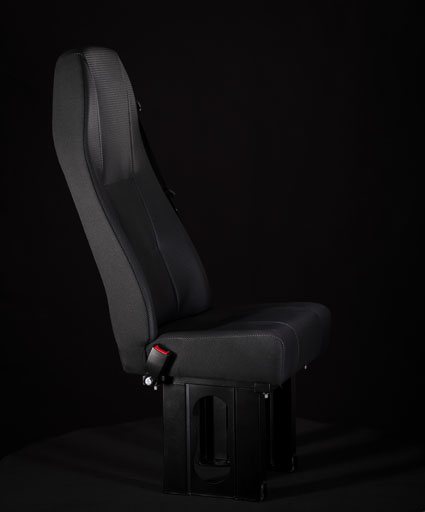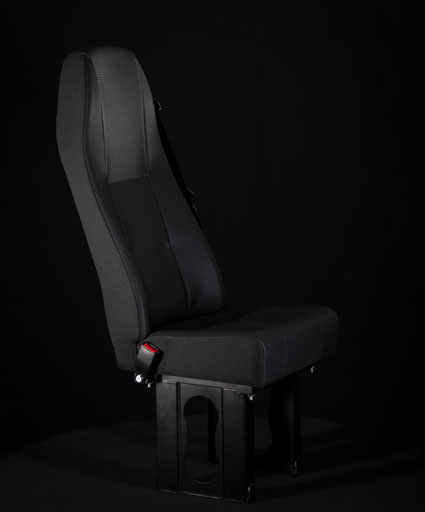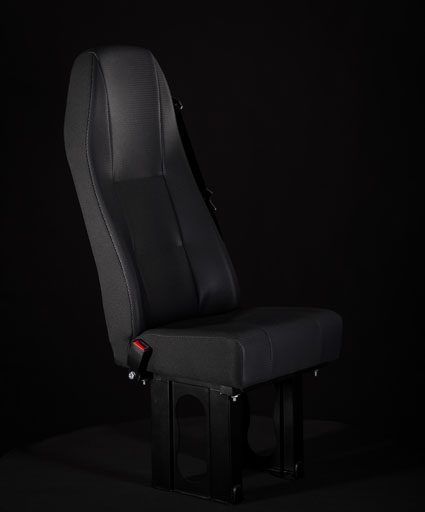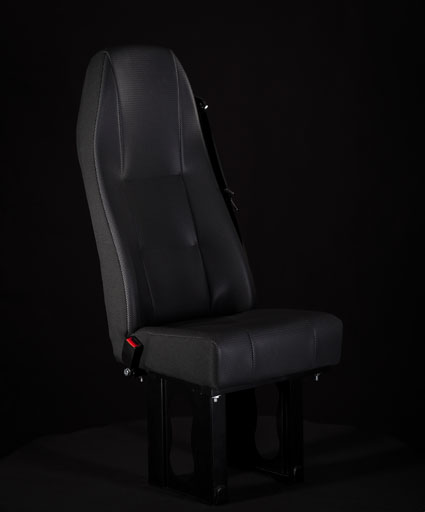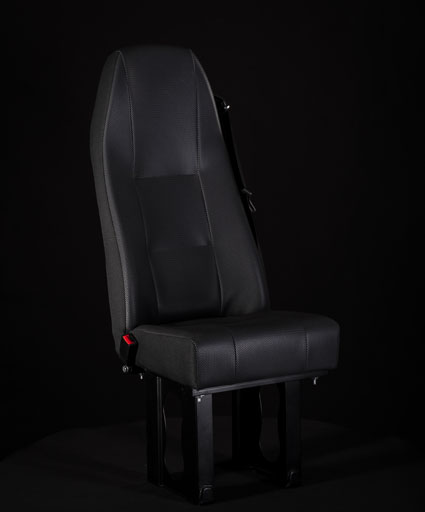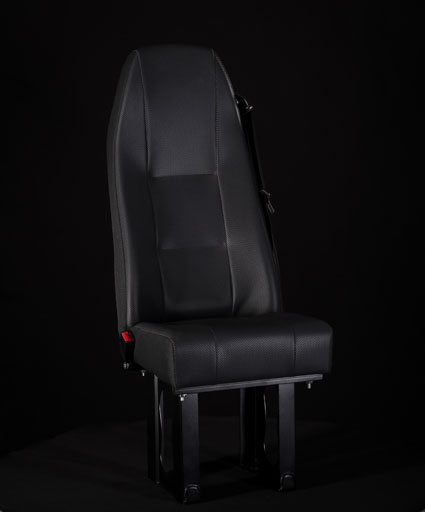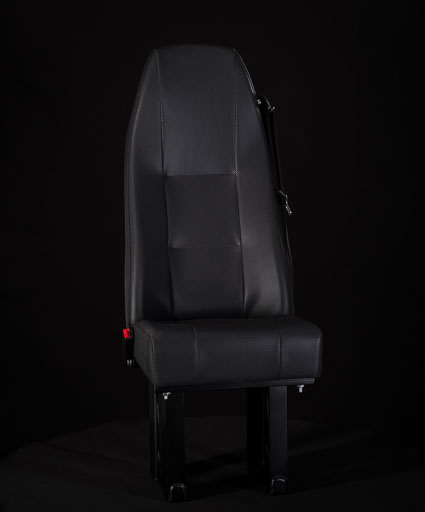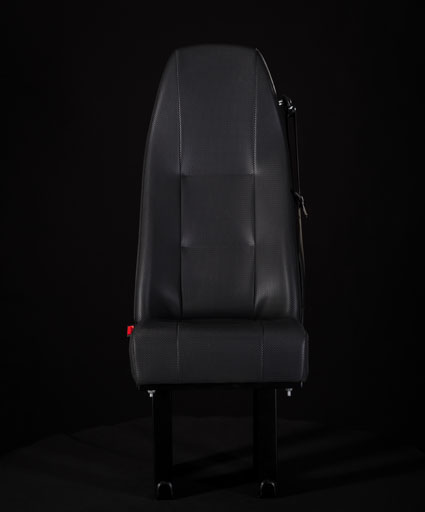 UNI20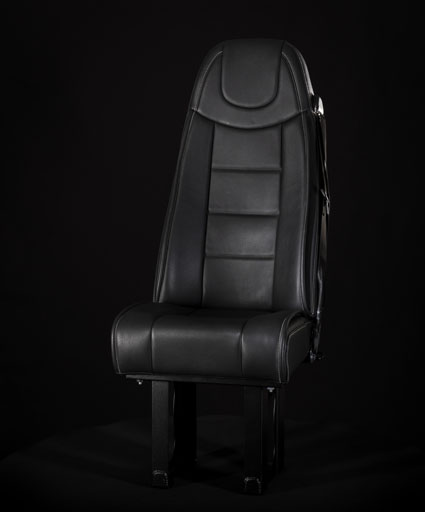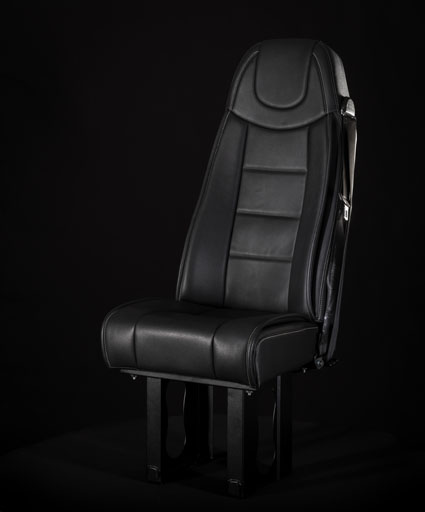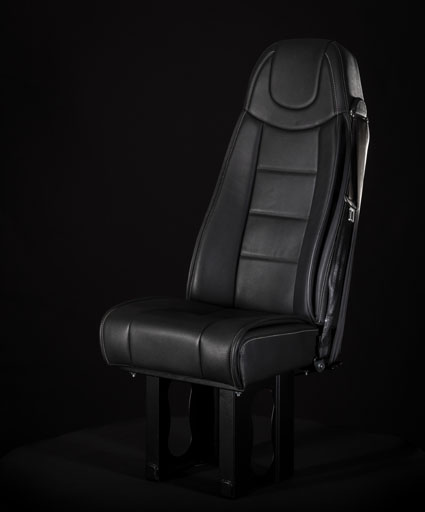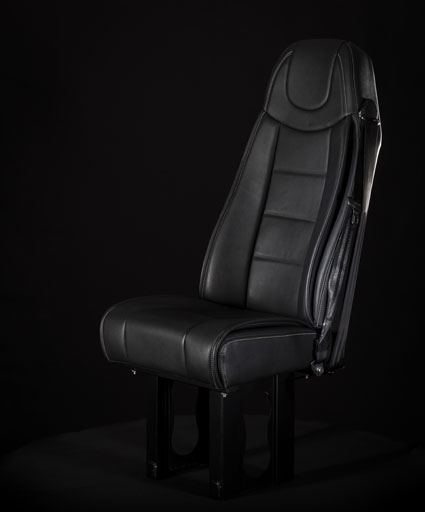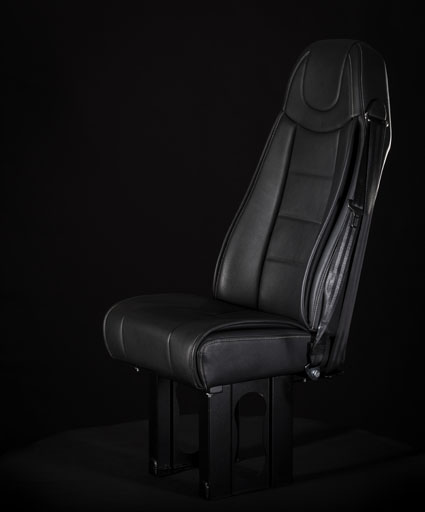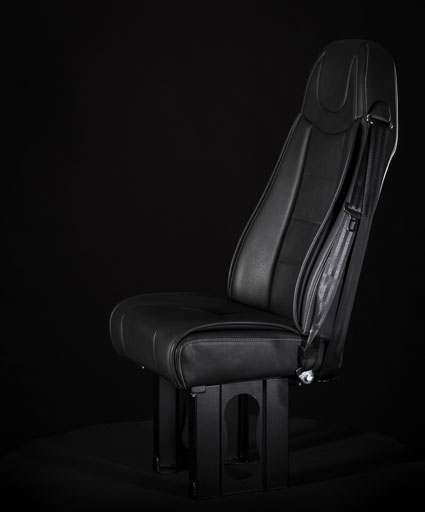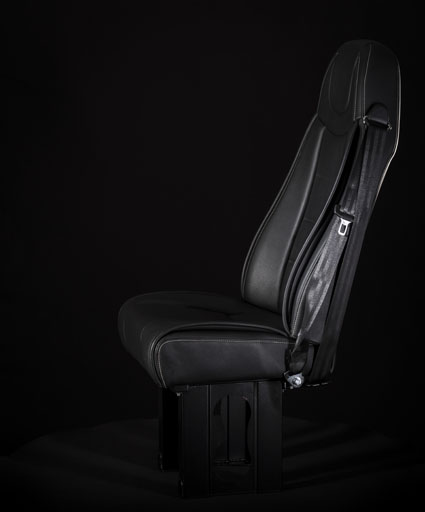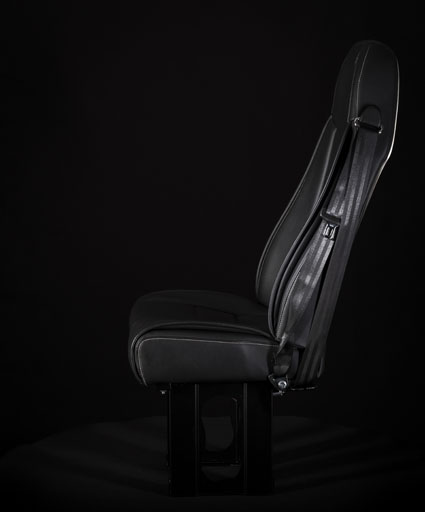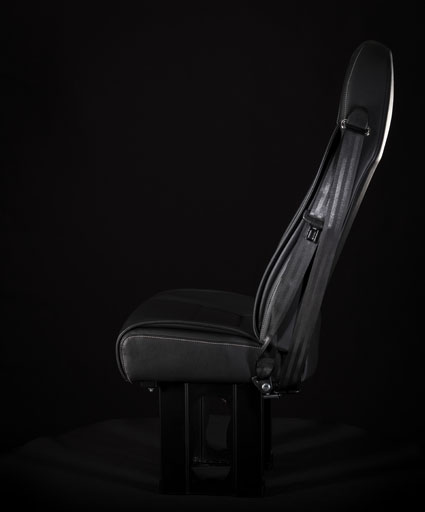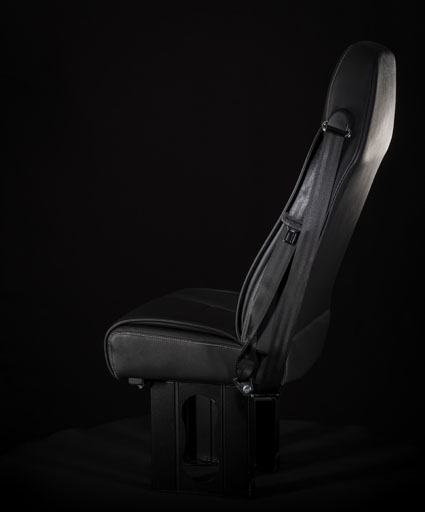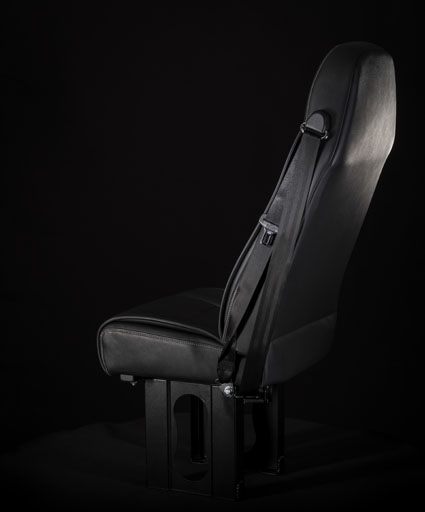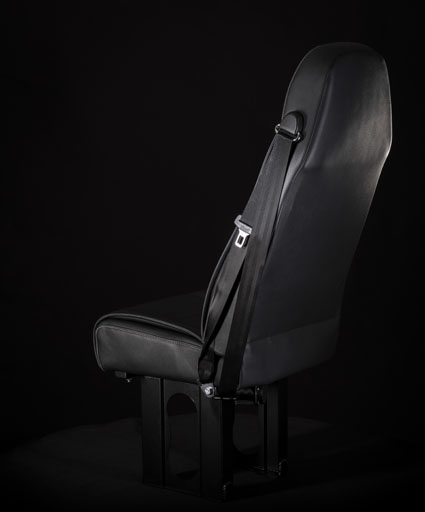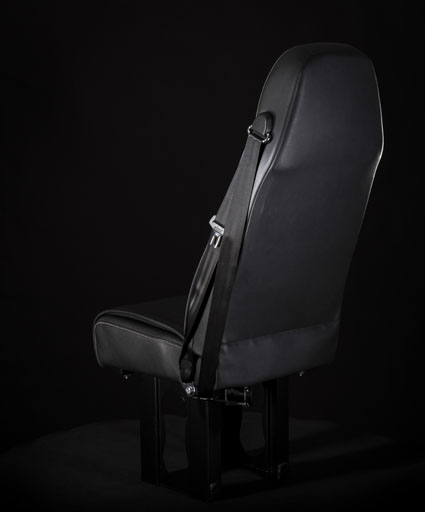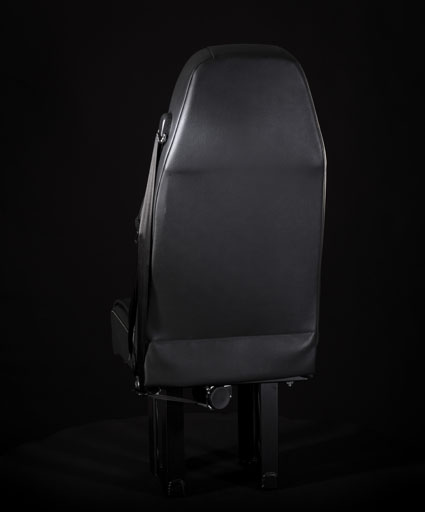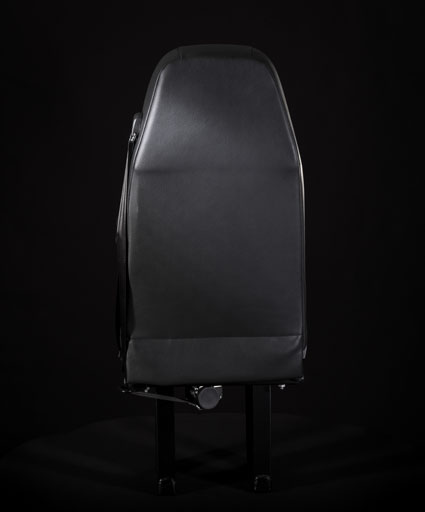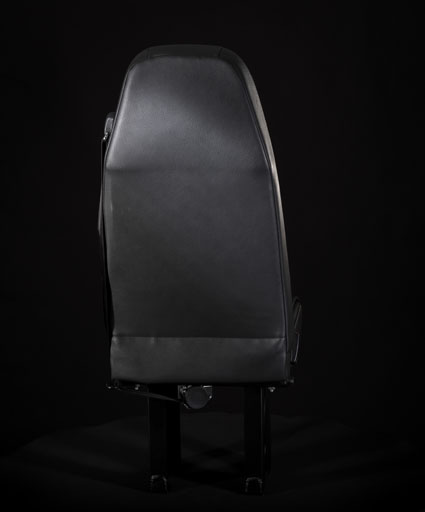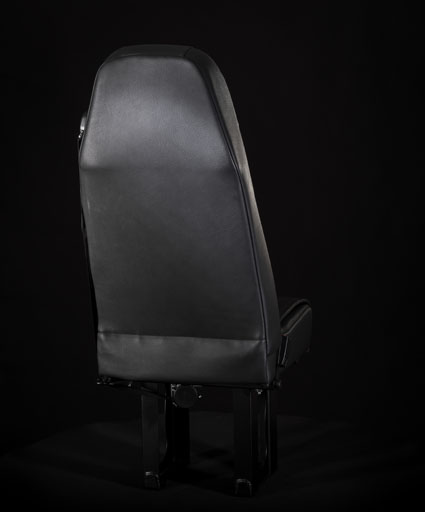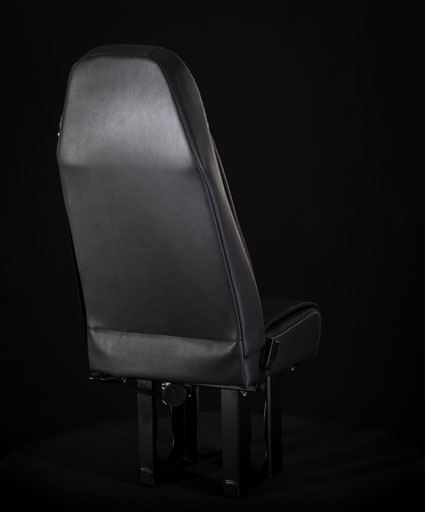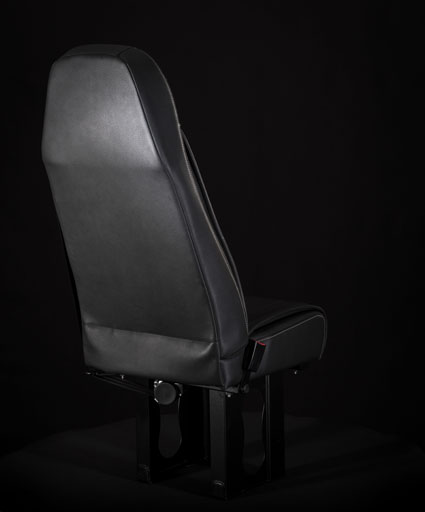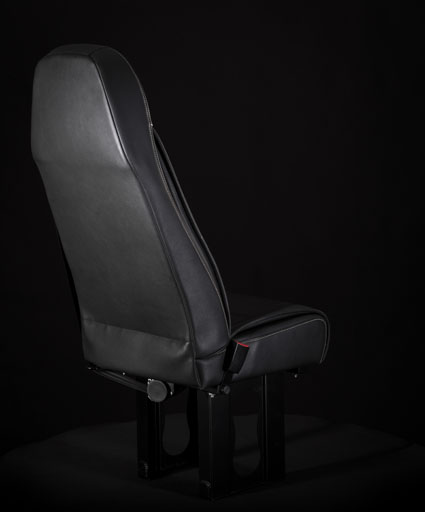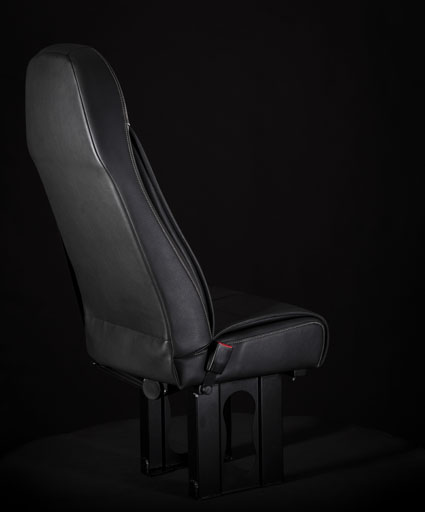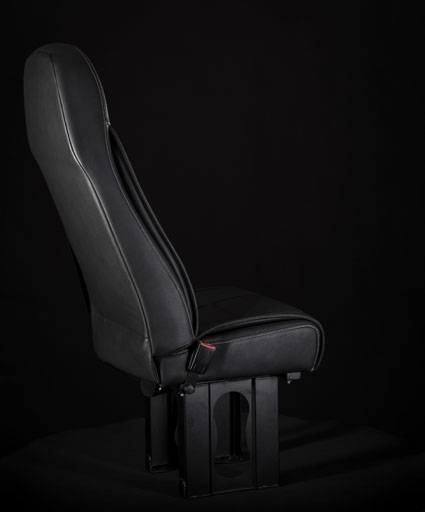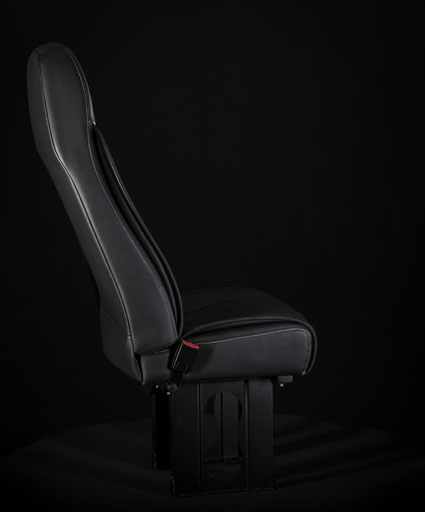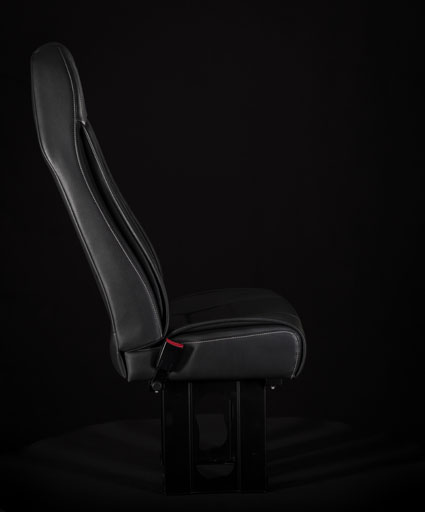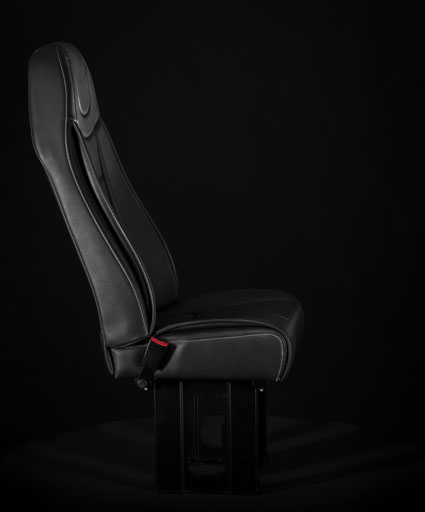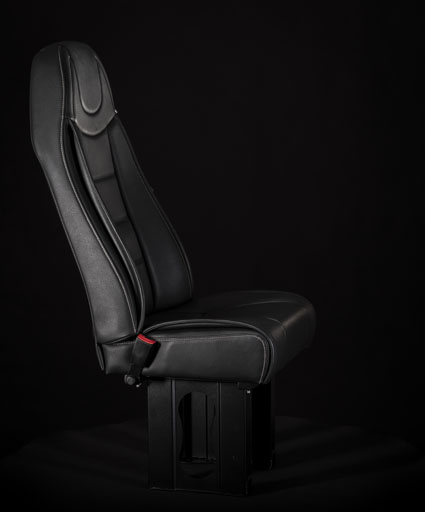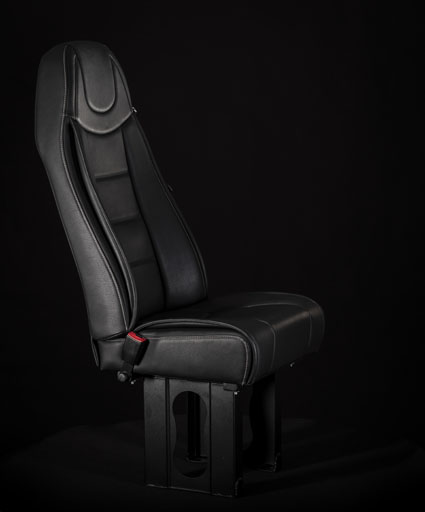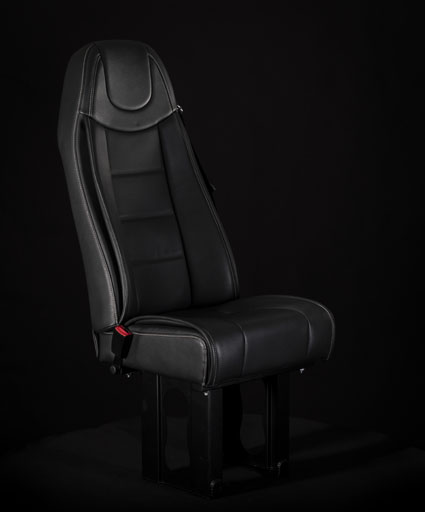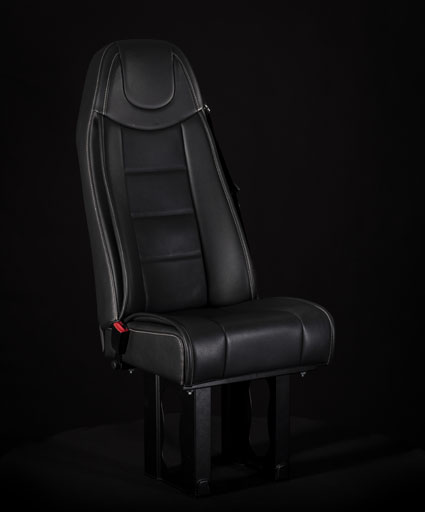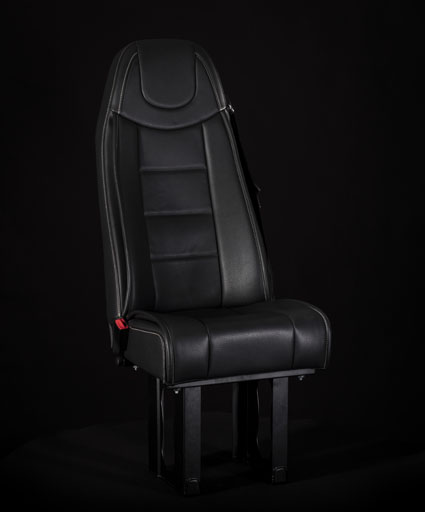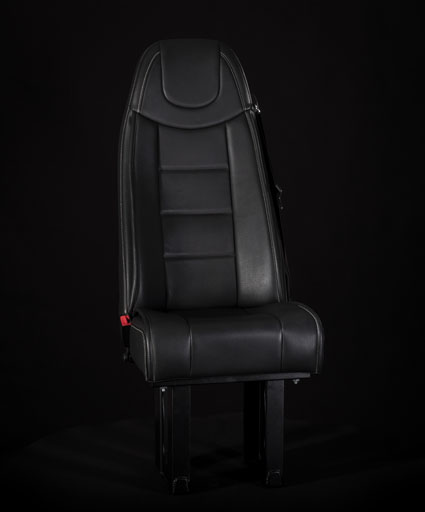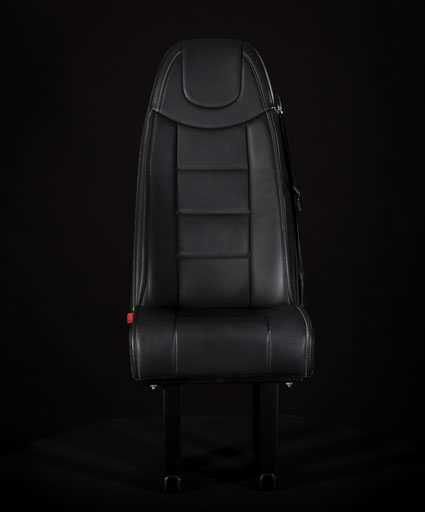 UNI40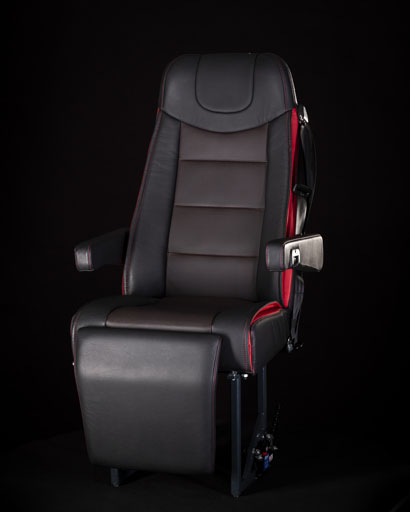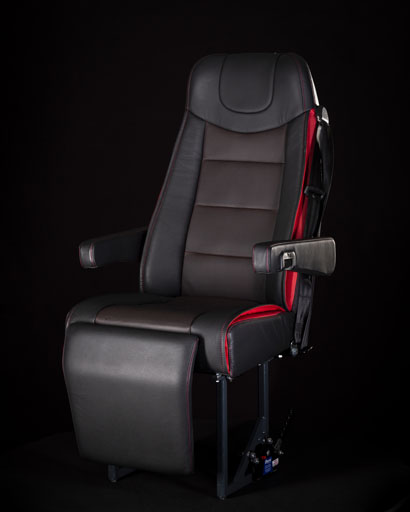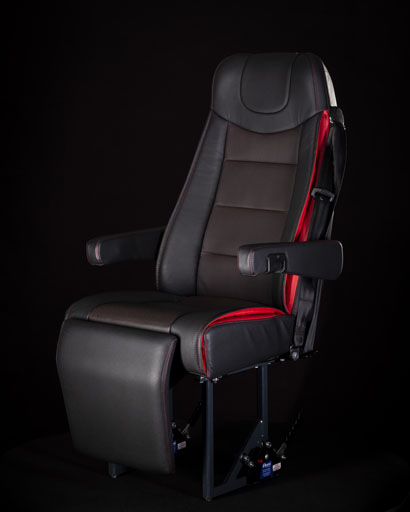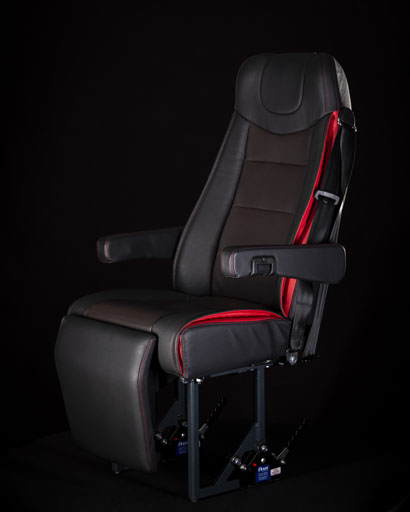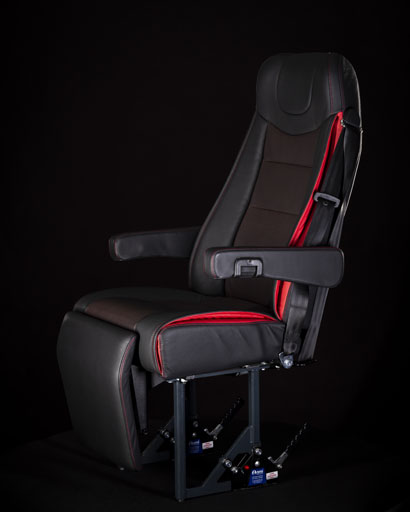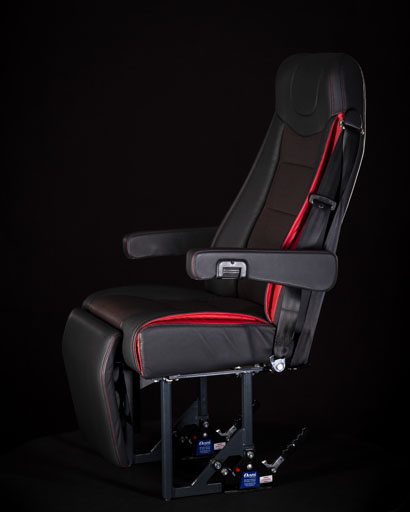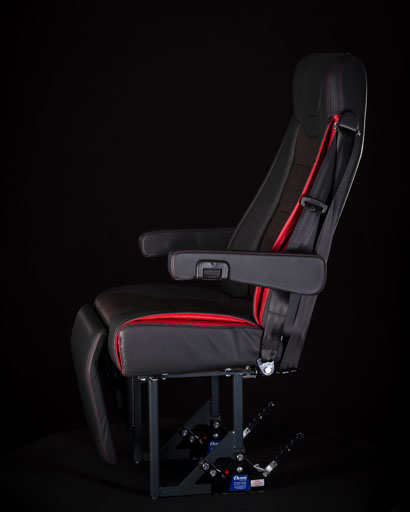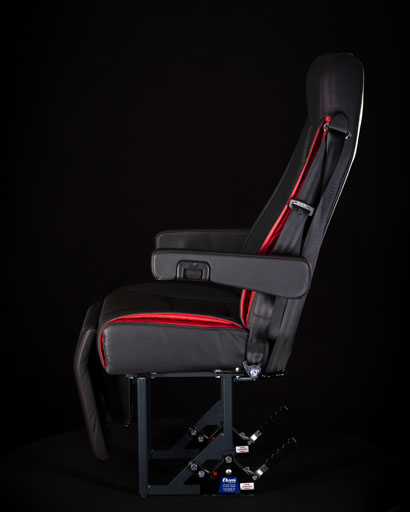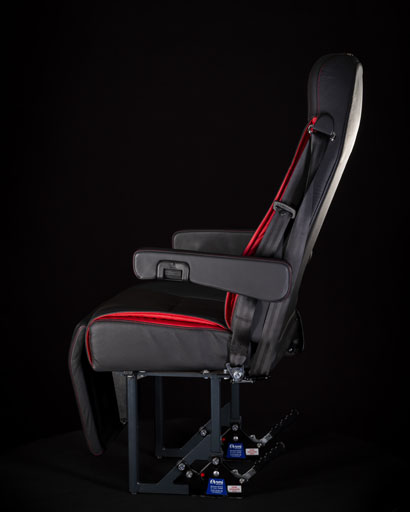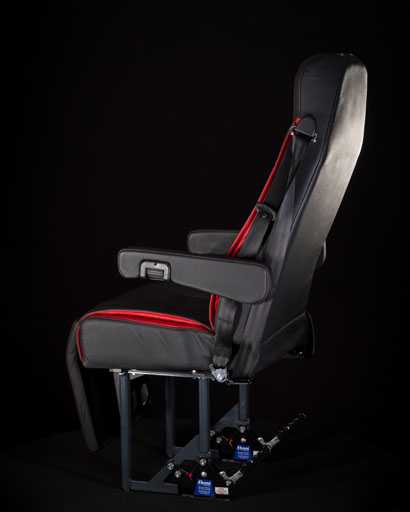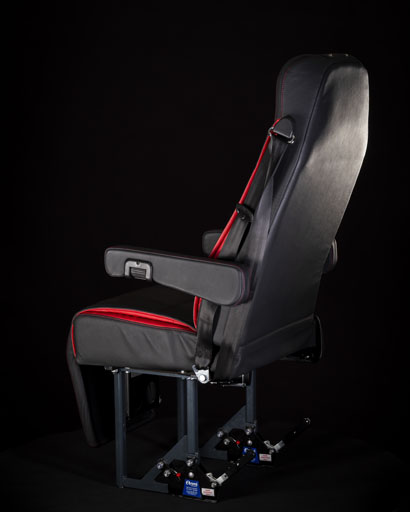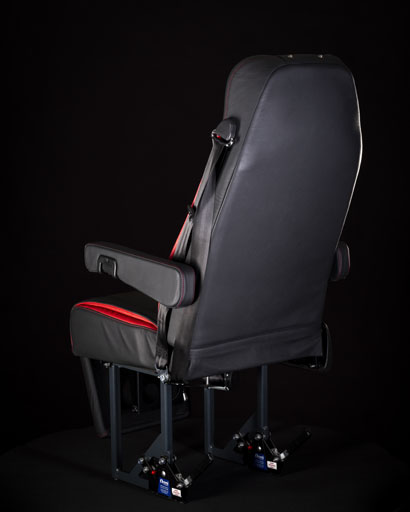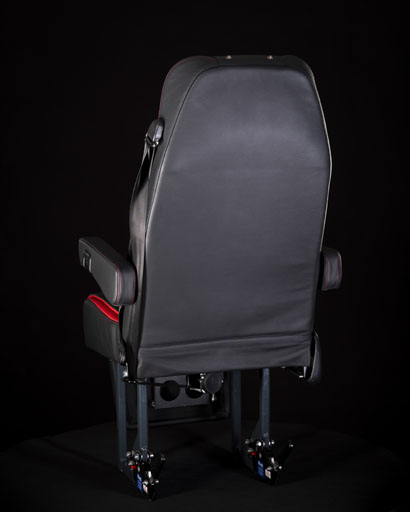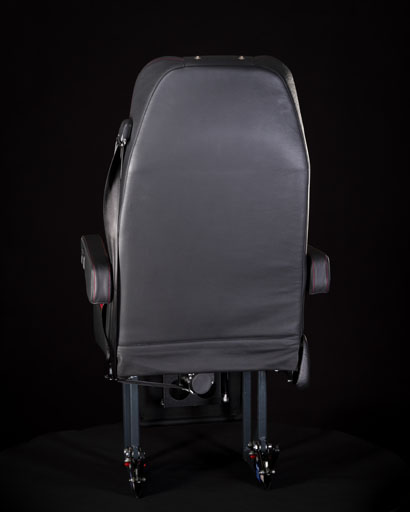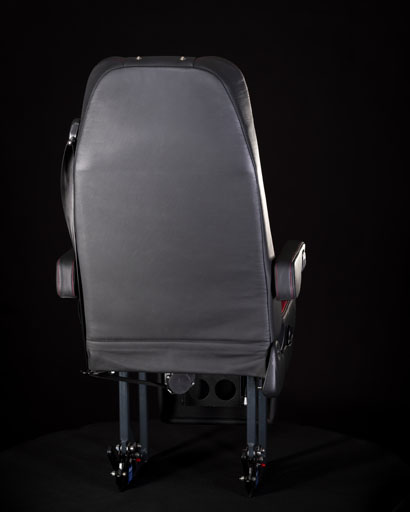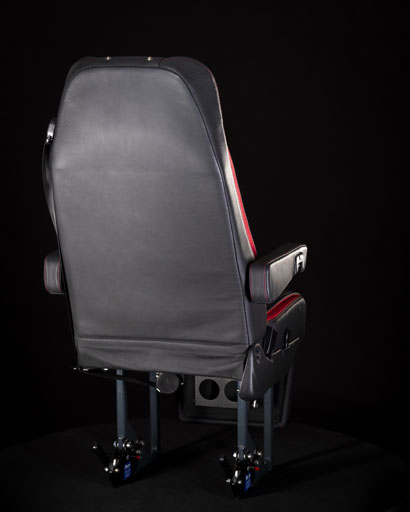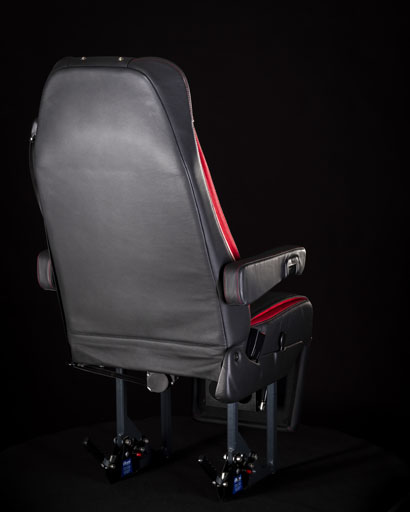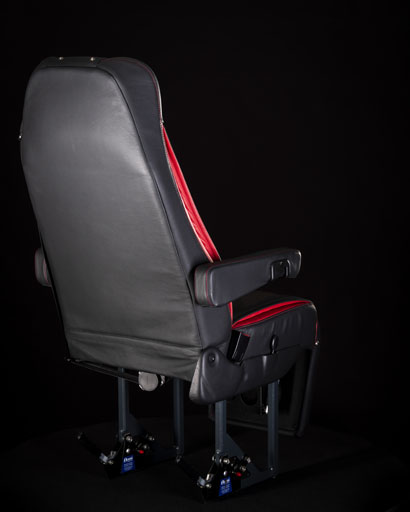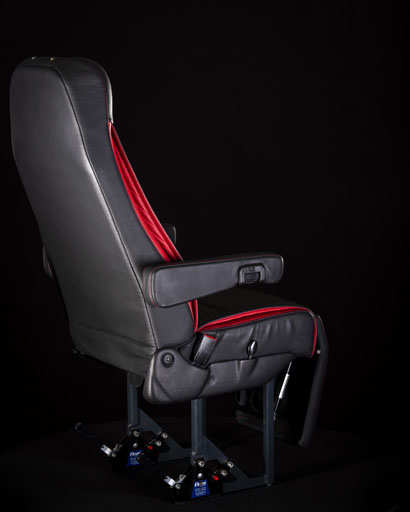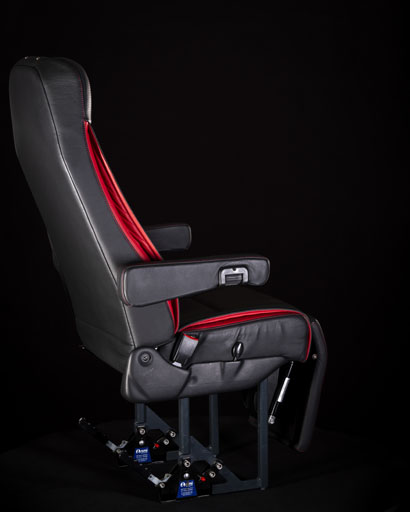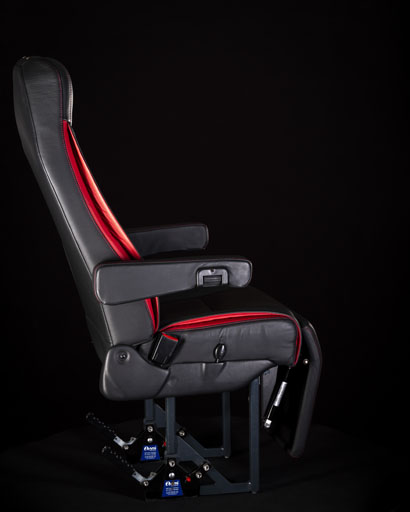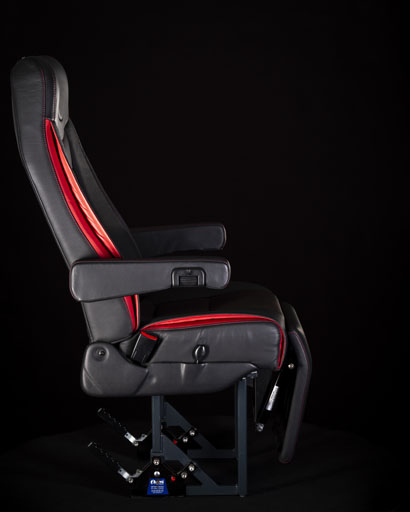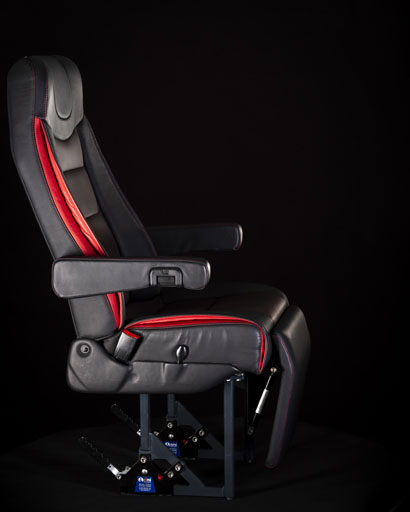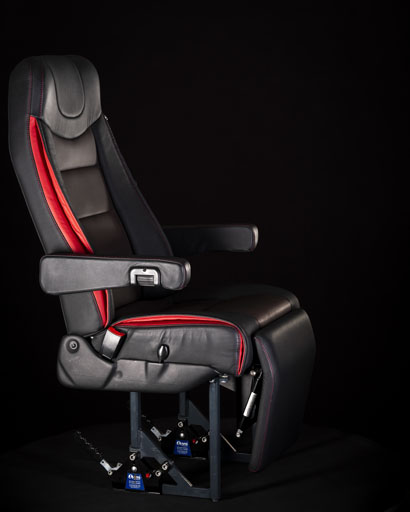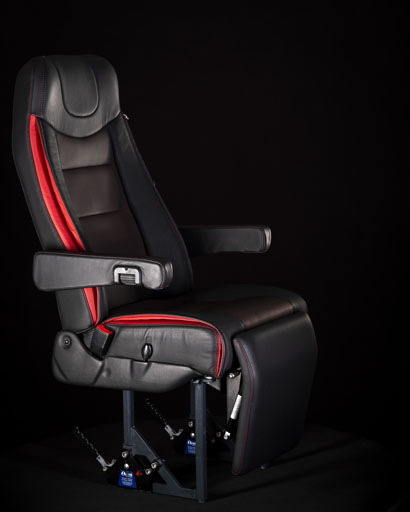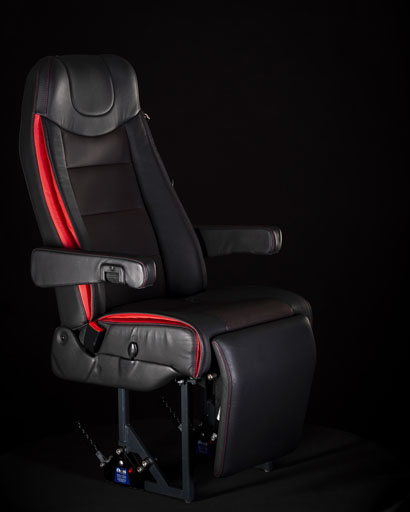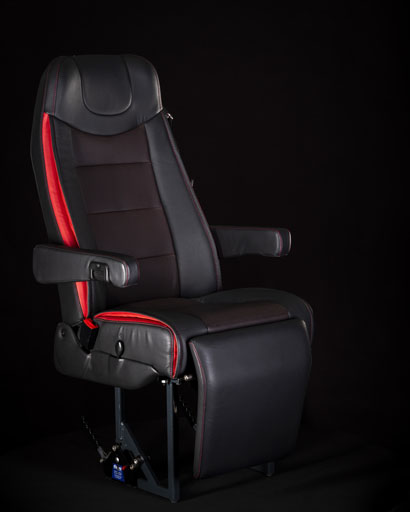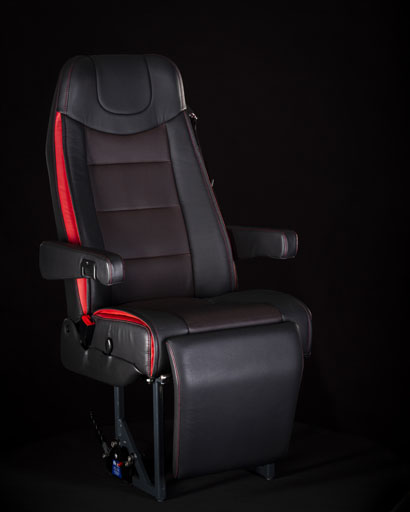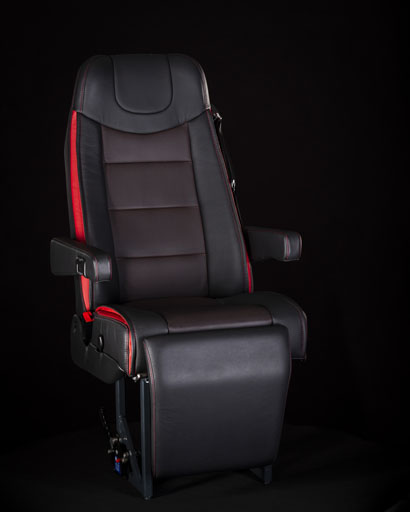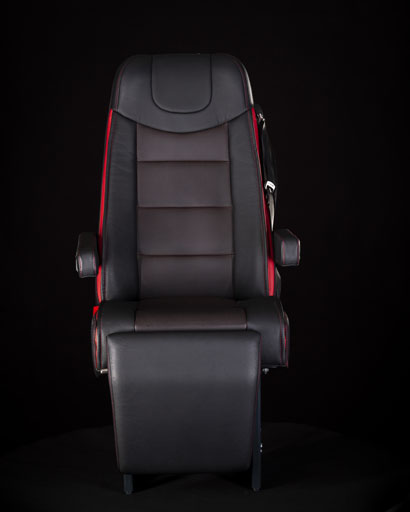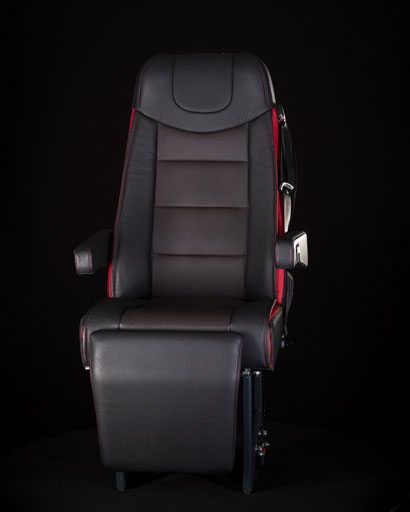 UNI41